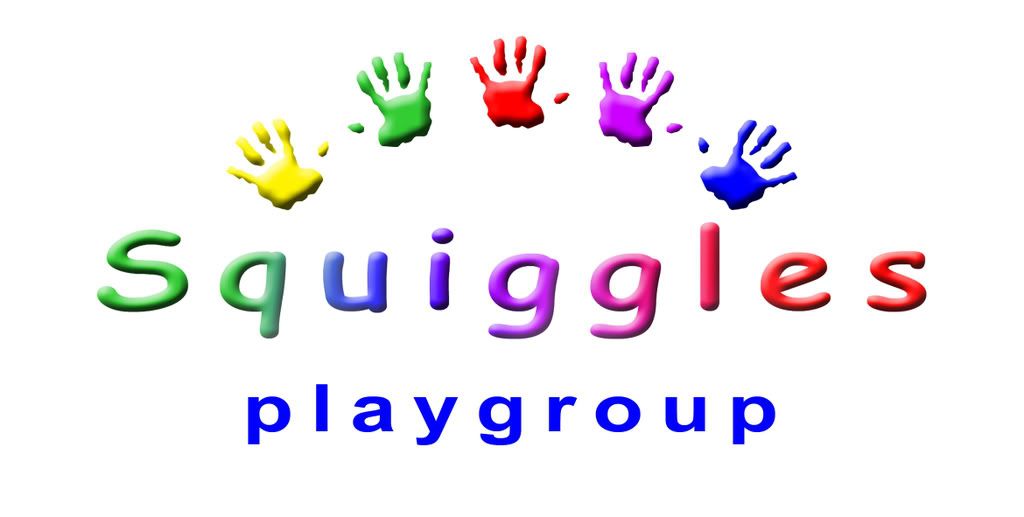 registered and associated with Playgroup (QLD) Australia

Hello and welcome to our Playgroup. We hope that you and your children have a great time being involved. This newsletter includes information about Squiggles Playgroup and Playgroup Queensland.
What is Playgroup?
Playgroup is an informal session where parents, carers, children and babies meet together in a relaxed environment.
Playgroup Charter
As playgroup members we:
Value Play and have Fun
Respect and Value Difference
Participate and Share
Feel Safe and Secure
Encourage not Discourage
What to expect at Playgroup
Playgroups are setup by parents and carers, with children, choosing a range of activities set up to meet their varying needs. Each parent/carer is responsible for the supervision and safety of their child/children. Activities at playgroup are either free or low cost, and may include:
• Music and singing
• Imaginative play
• free play
• Art and craft activities
• Outings
Squiggles Playgroup
Our Playgroup caters for children from birth to 5 years and we organize a range of activities to suit the children's developmental levels. As Playgroup is also for parents/ carers, we try to make it fun for the grownups too!
When and Where
Squiggles Playgroup meets at the PCYC, on Bridge Street, each Thursday Morning from 9.00am to 12.00pm.
Activity Preparation
We are all responsible for organising Playgroup activities. Members are asked to assist on the day in set up, execution and clean up of activities where needed. Any ideas for activities or outings are always welcomed.
Basic Program
9:00 – 9:30 Setup and Free play
9:30 - 11.30 We will have different areas set up for children to have:
11:30 – 12:00 Group Story, Pack and Cleanup